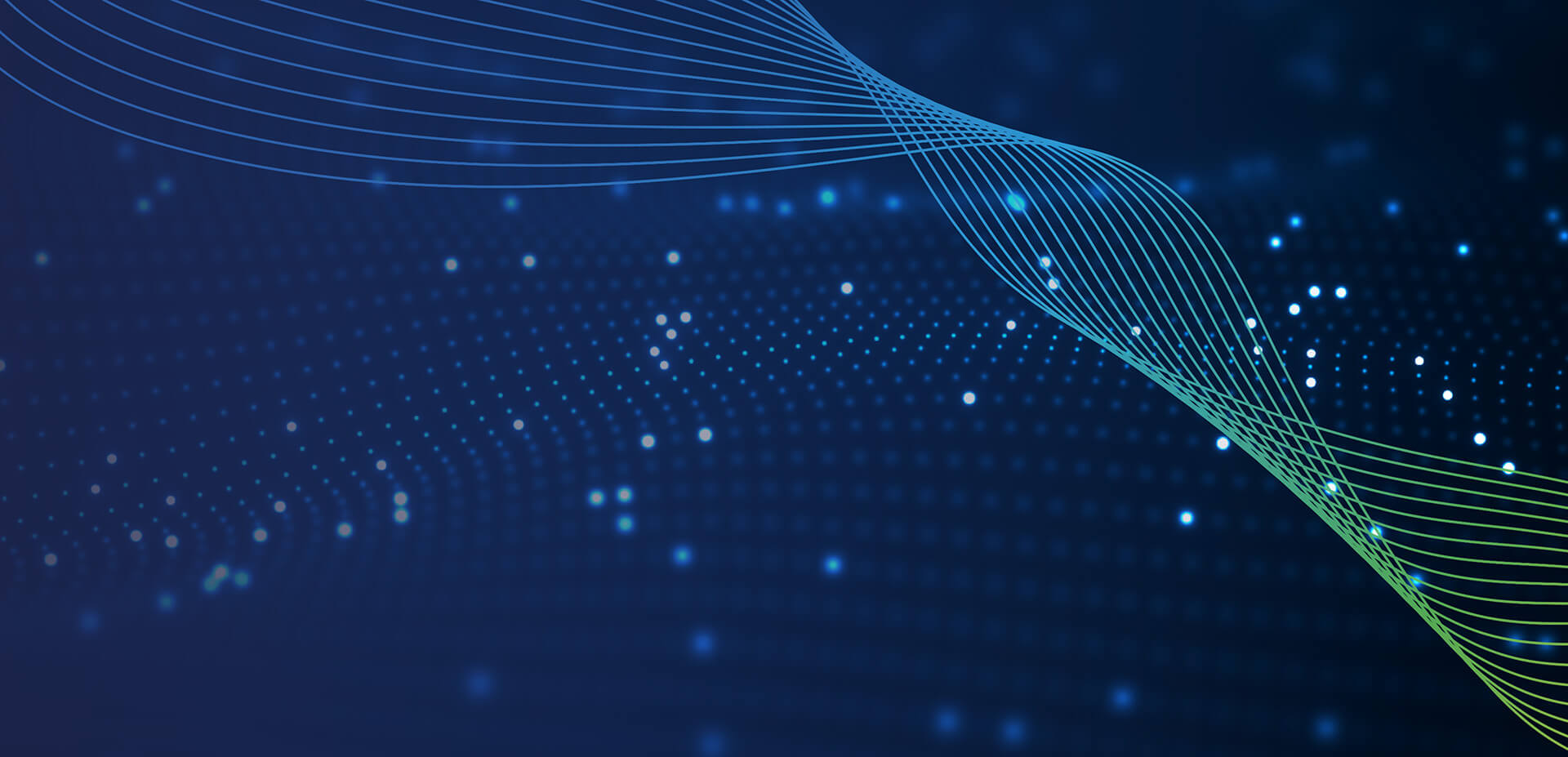 Assessment tool
About
Would you like to get feedback on your teaching practices? Do you need some clues on new trends in teaching and learning in higher education? Would you like to get feedback from your colleagues and students to compare their opinions? Or, as an institutional leader, would you need data to develop teaching and learning strategies and support your teachers?
PROFFORMANCE Assessment Tool provides a complex overview of teachers' competences in 6 thematic areas and 4 horizontal priorities related to teaching and learning in higher education.
TEACHING EXCELLENCE DATABASE
Are you looking for innovative ideas? Do you search for new partners? Browse the best teaching excellence practices from Austria, Croatia, Checzia, Georgia, Hungary and Serbia.
Find good practices in categories like student-centred course design, student's learning assessment, innovative teaching and learning, and impact and mission with and for society. Get inspired by ideas of digitalization, internationalization, inclusion and diversity and sustainability.
Guide & Tutorial
New on the platform? "Guide and Tutorial" gives you a detailed overview with the text explanation and illustration. By clicking the More button, you will get to know how to use the PROFFORMANCE Assessment tool as an individual teacher or as a head of an institutional unit. Find out how to assess your teaching performance, create a network and organize self or peer assessments. Learn all the features and get the results from three points of view.



Co-funded by the Erasmus+ Programme of the European Union
Initiatives to support the implementation of
European Higher Education AREA (EHEA) reforms EPLUS2020













Co-funded by the Erasmus+ Programme of the European Union
Initiatives to support the implementation of
European Higher Education AREA (EHEA) reforms EPLUS2020